Astellas DX Strategy Series Vol. 3: A New Approach to Clinical Trials Powered by Patient Voice and Technology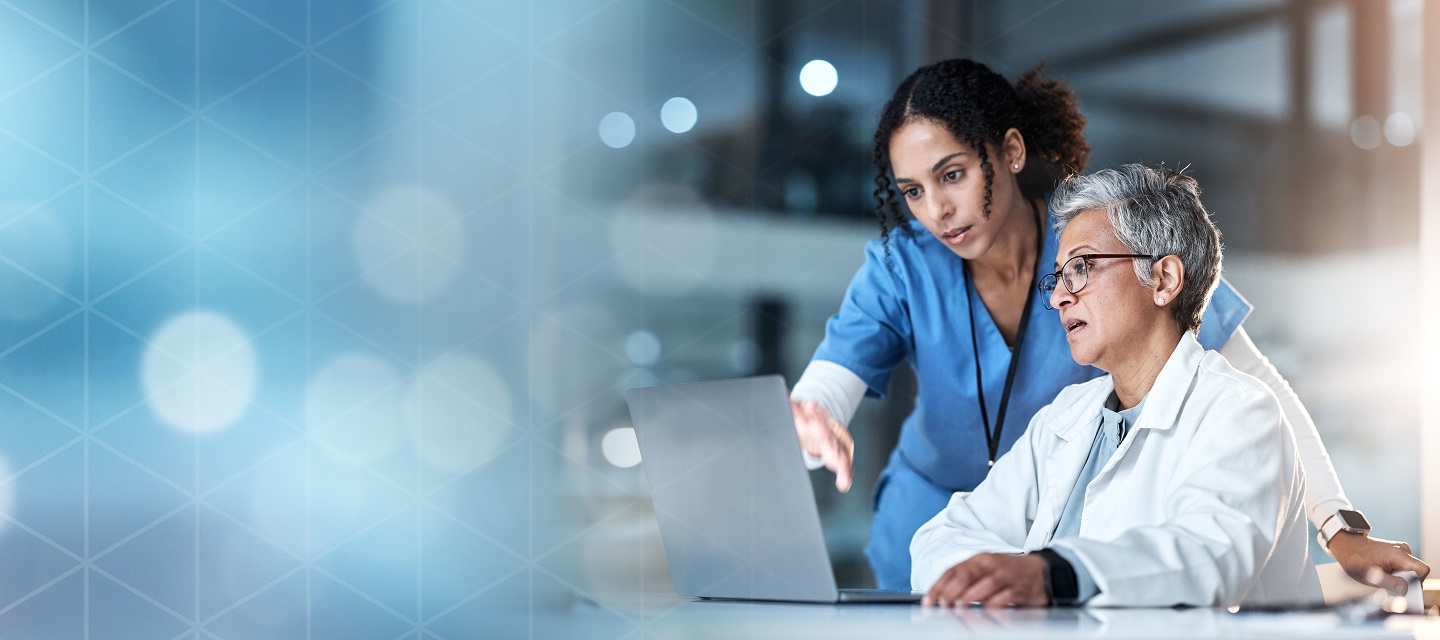 When the COVID-19 pandemic forced clinical trial sites to close their doors, it dealt a massive blow to drug development. To ensure clinical research didn't grind to a halt, pharmaceutical companies reacted by pushing through processes and technologies to facilitate and enable clinical trials in the home.
While Decentralized Clinical Trials (DCTs) look certain to become a permanent fixture on the clinical trial landscape, the pharmaceutical industry must balance the convenience of technology with patients' individual needs. Astellas is championing a reimagined approach, where hybrid clinical trials can personalize and enhance the patient experience.
Overcoming historical challenges through technology and greater flexibility
The overarching concept behind DCTs is implementing and utilizing technology alongside alternative trial strategies to lessen the burden on patients and sites. The expected result is an opportunity to collect higher volumes of quality data through home health, telemedicine, or wearable devices, an uptick in recruitment and retention—a historical struggle for clinical trials—and greater patient population diversity, which is essential for the development of innovative new drugs, especially in the field of rare disease.
Before the pandemic, the industry considered stand-alone technology solutions to ease forward into DCTs; however, fully integrated systems were not yet part of the roadmap. With COVID-19 rendering on-site trials impossible, the industry had to react quickly. As a result, we could do things as an industry that we didn't think we would previously be able to do, either operationally or from a regulatory perspective.
Healthcare is highly personal—one size does not fit all
Astellas believes introducing technology is a means for enhancing, rather than dictating, clinical trials and that the industry must prioritize patient voice when considering a shift toward DCTs.
When the pandemic hit, large-scale Phase 3 women's health study that was in progress. Serious concerns about retention led Astellas to quickly set up technical capabilities and mobilize home health teams to ensure the patients could continue the trial from their homes.
However, out of hundreds of participants across the US and Europe, only a meager percentage opted for the home health option, with many commenting that "a trip to the doctor's office was preferable to having a stranger in their home." Reacting to these concerns, Astellas arranged for participants to get their labs drawn at a local facility and, through this pivot, could maintain "a really high compliance rate throughout the pandemic."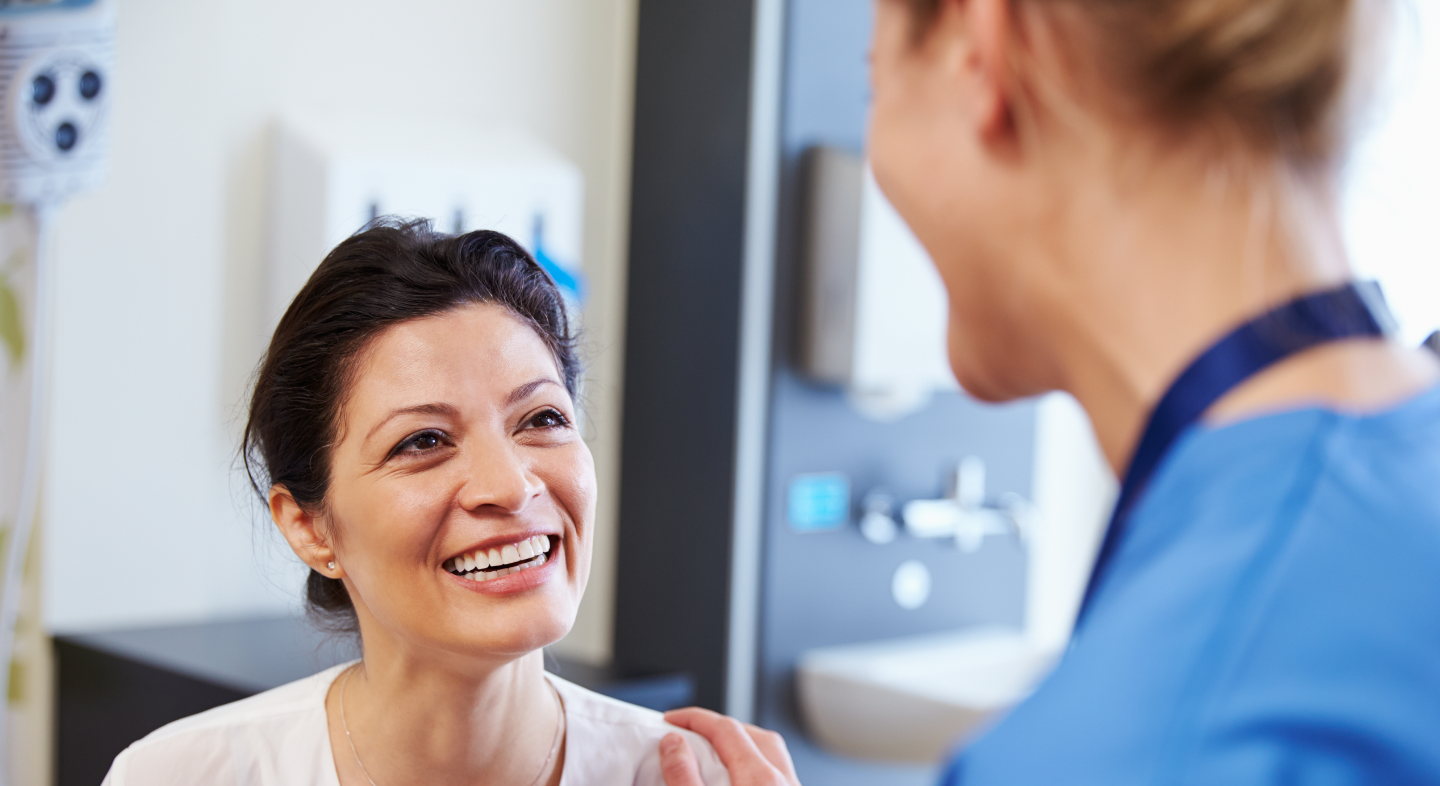 We had a similar story from a patient advocate and veteran of multiple clinical trials who stated that convenient technology could not replace the social interactions she enjoyed with doctors and caregivers and would be unwilling to participate in an off-site trial.
Through these experiences, Astellas concluded that a hybrid approach to clinical trials would be the best fit for the company and most likely to yield optimal and meaningful results. Healthcare is very personal, not just because of personalized medicine or treatment. Until we can find a way to personalize the experience outside of the treatment itself, we will continue to struggle with access to the different types of patients and patient population.
Beginning the journey to hybrid clinical trials
The journey to hybrid clinical trials has only just begun, but Astellas is making tangible steps in the right direction. Astellas' vision of a hybrid future is to provide alternative forms of clinical trials that better suit the needs of individual patients. The key to unlocking this possibility is leveraging technology where it makes sense.
The initial phase will include piloting with a subset of patients on an existing trial who would take two assessments instead of just the one—the traditional assessment and then the technology-enabled assessment. Gathering data this way is key to building the proof of concept necessary to gather momentum and support for the hybrid model.
An example of how this could be put into practice is an oncology trial utilizing a wearable and personalized data-collection app. The data collected could inform a treating physician of potential medical issues, provide Astellas more robust information of the potential side effects of the product and allow the patient to feel safe in an environment more friendly than a hospital. This novel approach has further potential to yield positive results because it's possible we could identify side effects not identifiable in standard clinical trial office visits.
Making breakthroughs to enhance the patient experience
Critical issues remain in realizing a sustainable and fully integrated hybrid clinical trials. Access to a reliable WiFi connection and ensuring data-collection consistency to maintain the validity of the trial results are concerns that need to be addressed on the participant side. The increased need for technical troubleshooting by clinical staff and the disruption to medical office revenue streams hinder progress from the trial site perspective. On a macro level, differing national regulations are making it difficult to develop the multi-country trials necessary to accumulate data from diverse patient populations.
Astellas understands the current landscape and the many challenges that exist. However, discovering innovative solutions that enhance the patient experience is what drives motivation and standards at Astellas. With unwavering commitment to prioritizing patient voice, the company can overcome barriers and make the necessary breakthroughs.
---
Astellas is continuously driving forward DX initiatives through the concerted efforts of employees in all business areas. Among our wide range of projects, we will introduce a series of efforts that represent and clearly highlight our commitment.
Astellas DX Strategy Series