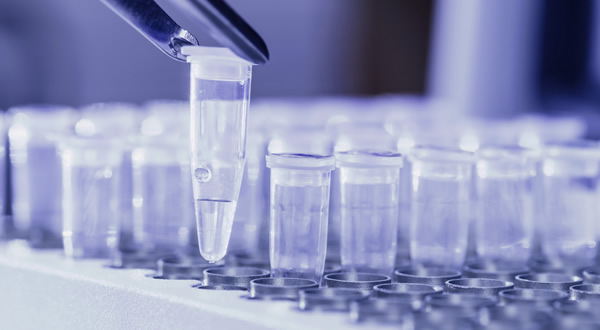 Health is our passion and priority
Astellas Pharma Australia is focused on providing safe and effective products that improve people's lives. We are committed to making a difference for patients today and providing them with a brighter future tomorrow.
This commitment extends to providing resources for patients and their clinicians and caregivers that help them throughout the life cycle of their condition and beyond.
Downloads of the Product Information (for healthcare professionals) and Consumer Medicine Information (for patients prescribed Astellas products) are available in this section.
Patients should always consult with their healthcare professional for any further information about their specific treatment.